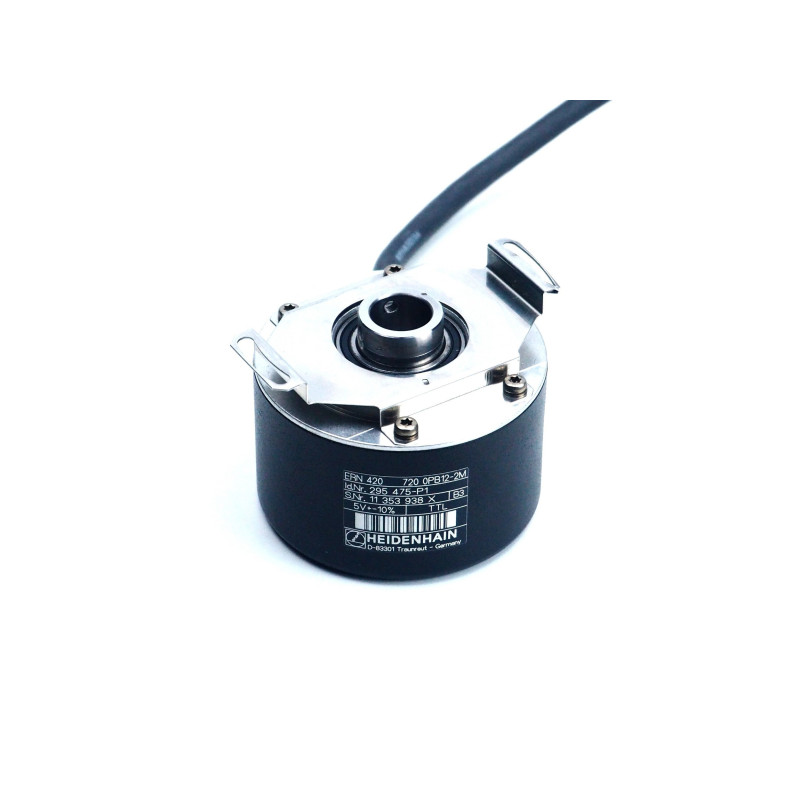  
Rotary incremental encoder Heidenhain ERN 420 720
$40.12 brutto
40.12 tax excl.

14 days to return
Withdrawal from contract within 14 days without giving any reason

Fast shipping
Items available in stock are shipped on weekdays within 24 hours
Incremental encoder Heidnehein ERN 420
Heidenhain ERN 42 rotary encoder with fixed bearing. ECN / EQN / ERN rotary encoders have integrated bearings, allowing for versatile mounting.