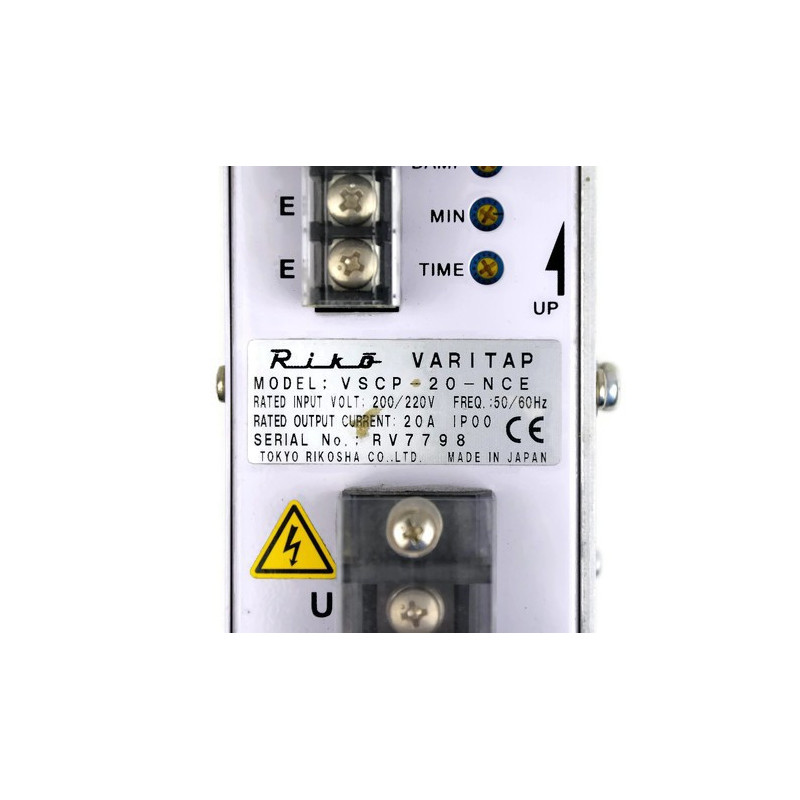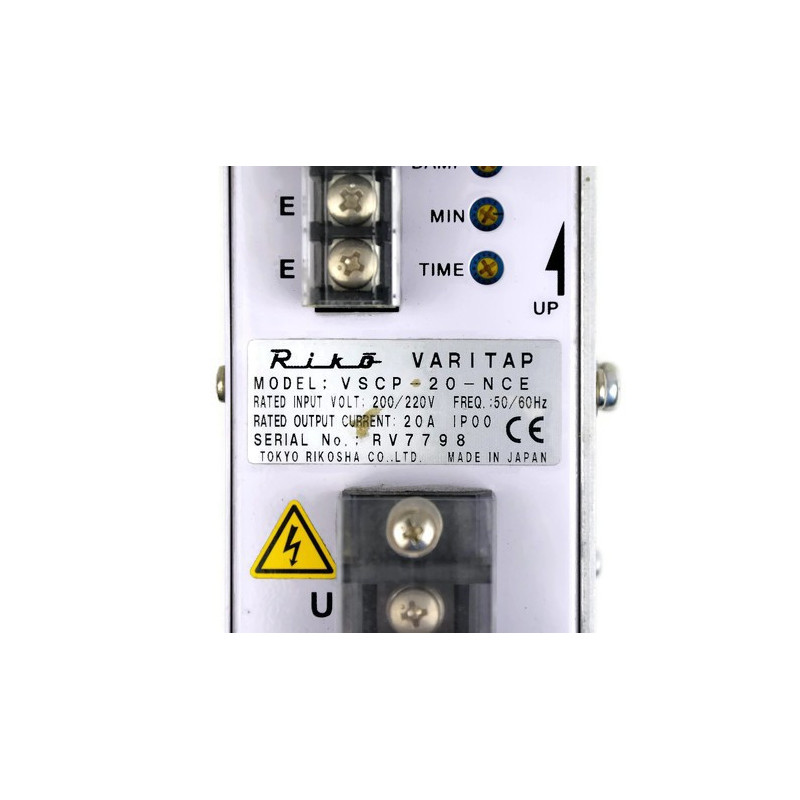  
RIKO VARITAP VSCP-20-NCE Thyristor
Mitsubishi servo motor driver.
Manufacturer: Mitsubishi
Model: MR-J3-100B
Detailed specification click HERE
MR-J3-B Servo Amplifiers (SSCNETIII bus type) are designed for use with Mitsubishi's Q System MELSEC. Motion controllers and servo amplifiers can be connected via the SSCNETIII high speed network. Connecting the amplifiers to the SSCNET network ensures reliable operation and eliminates the need for complex wiring. The range of these models also includes a power range of 100 W (MR-J3-10B) to 7 kW (MR-J3-700B). Positioning using the position table (preset position, engine speed, acceleration / deceleration ramp). The MR-J3-T can store 256 position tables, selected by external inputs or CC-Link.
Data sheet
Total Lenght

160mm

Width

185mm

Weight

1,60kg