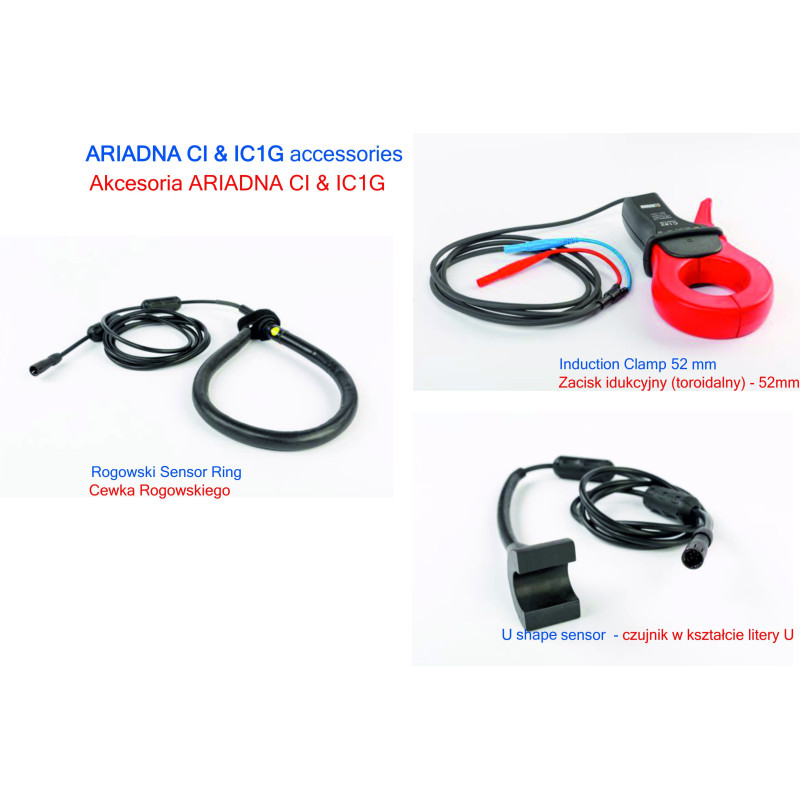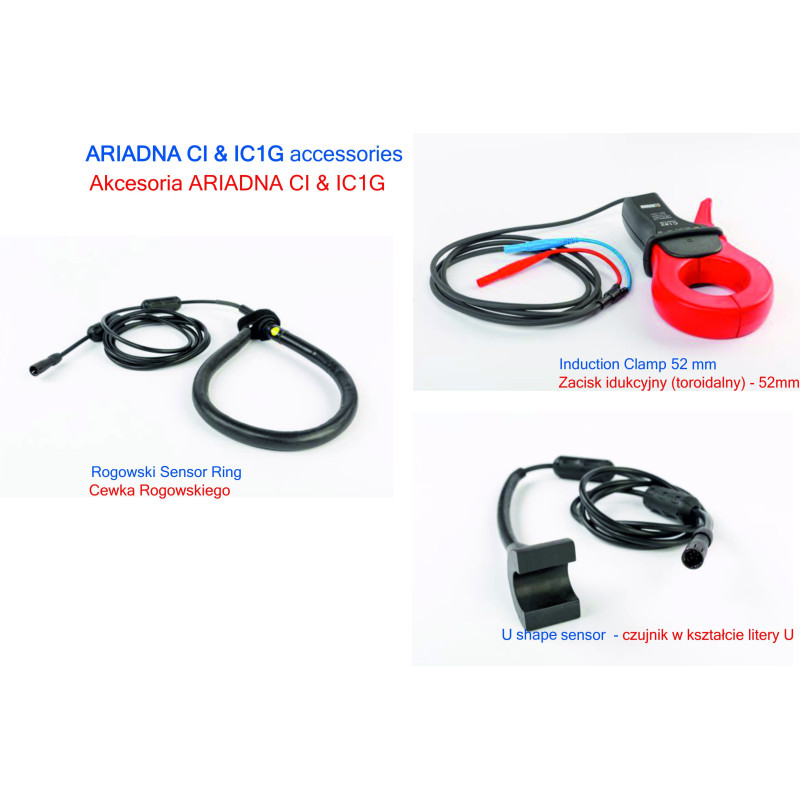  
Identificador de cables de BT y MT Ariadna CI
MV / LV Live and de-energized cables identifier 
Manufacturer - MERYTRONIC - Spain 
ARIADNA CI cable identifier is an advanced, yet simple to operate, digital tool.
It helps users to easily identify de-energized and energized MV&LV cables electrical cables among multiple conductors, in trenches, manholes, panels, aerial/underground conversions, etc.
Main Features:
* Identifies:
energized MV cables
energized LV cables
de-energized MV and LV cable.
*  Works with :
o Single phase conductors (shielded or unshielded)
o Three phase or 3 phase + neutral conductor
* Signal injection by:
o Direct connection to cables
o Signal induction through toroidal clamp (optional)
* Detects active signal's Amplitude and Polarity
* Maximum cable length > 10km (direct connection)
* Rechargeable Li-ion battery on transmitter (CI-TX):
* >24h at level 2 (up to 4) of transmission power