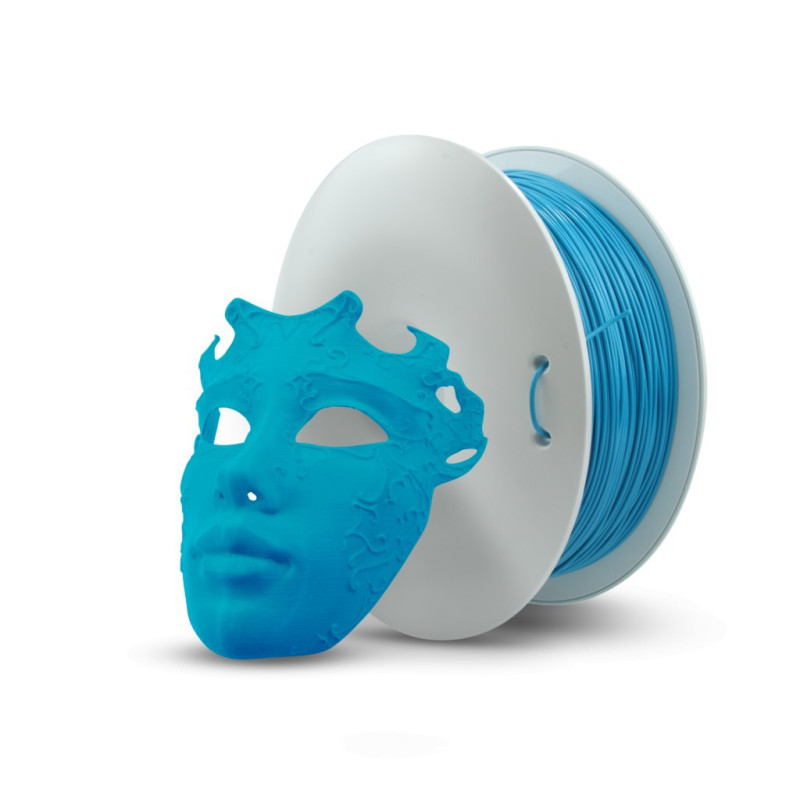  
A material that can be used as a replacement for ABS. It can be printed as ordinary PLA, and then annealed, thus gaining properties similar to ABS. This allows you to skip printing from this material and avoid all the inconveniences associated with the printing process: shrinkage, irritating smell, inhalation of vapors hazardous to health.
After warming upthe prints gain better impact strength and increased resistance to higher temperatures.
SuroThe components from which HD PLA is produced are approved for contact with food in accordance with EU directives. HD PLA material is also RoHS certified.
strong>
Net weight:0.85 kg
Printing temperature:200 ° C - 220 ° C
Bed temperature: strong>50 ° C - 70 ° C (when using washers or other means to increase the adhesion, the heating of the bed is not required)
Diameter tolerance: strong>+/- 0.02 mm
Oval Tolerance:+0.01 mm
Available colors: strong>Black, Blue, Red, White, Yellow
Tell us about the color you want!
Customers who bought this product also bought: